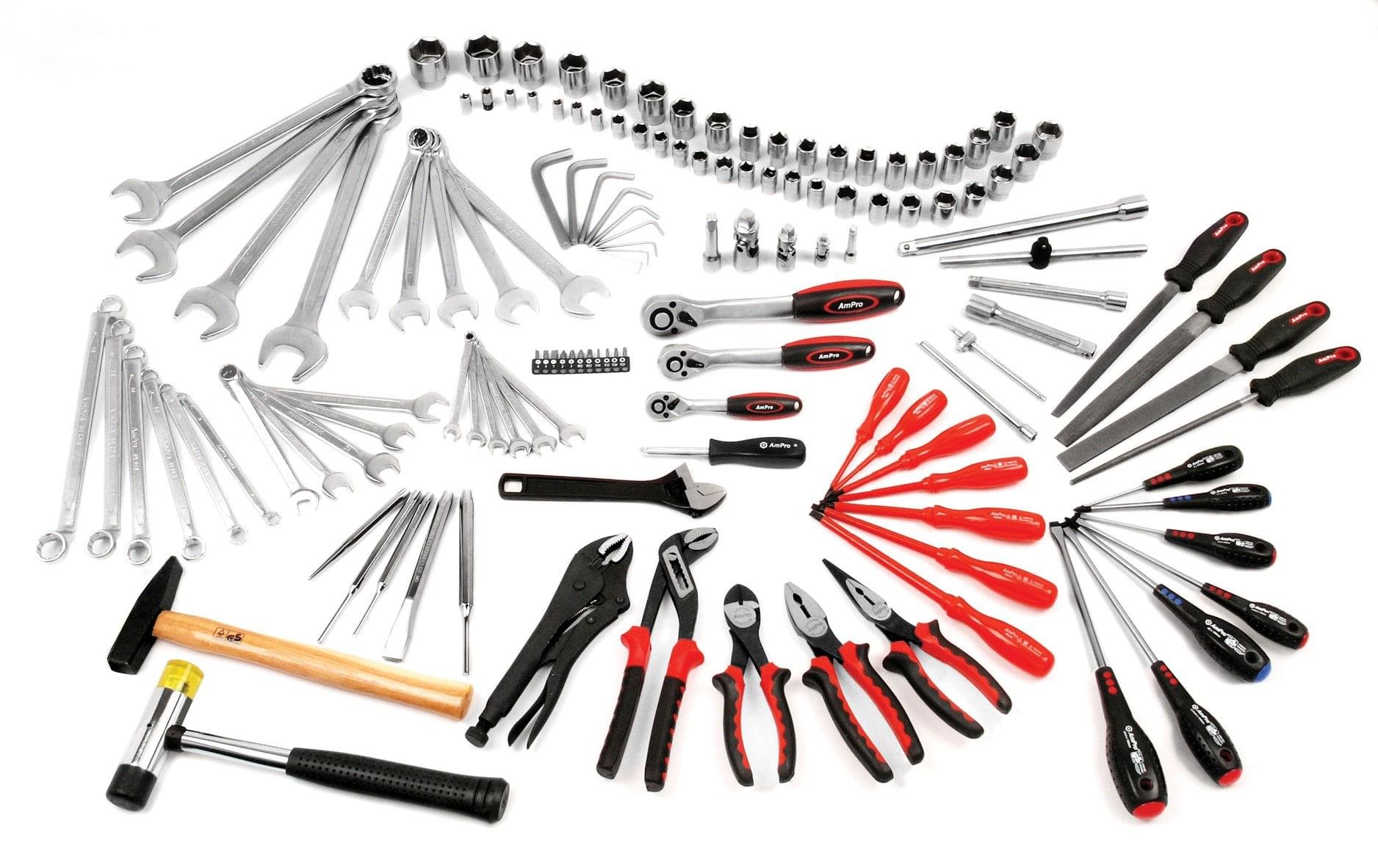 This particular article will be focussing on the equipment and various categories of tools needed in a tinkering lab. For schools setting up the tinkering labs following has to be noted,
Students centric – Most tools kids should be able to use with little handholding and if possible customised& designed keeping students in mind.
Safety – Worst Case scenarios and safety matters must be considered well. Get Fire Extinguishers and 1st aid kits before anything else.
The kind of tools and no of components will depend on no of students in a batch and the age group utilizing the Lab.
From our experience we have seen BiBox Labs work well from 8+ age,    We divide them into 3 categories
Level 1 – 3rd to 5th grade – Very curious and explorers focus on kinesthetic skills, cause and effect relationships.
Level 2 – 6th to 8th rade – Computational thinking and Logic Capable at abstract levels. Hand holding level is medium. Can be very creative.
Level 3 – 9th Onwards – Mostly adult like capabilities and understanding,  mature questioning skills.
So the kits you pick up will also be based on the same above. We have seen Level 2 and above is what most schools will have.
The categories of tools can be divided into following sections
1: Mechanical
Tools like spanners, screwdrivers, pliers, measuring tools and then you have electrically powered tools like drillers, weighing machines, glue guns, dremel kits, small CNC machines etc. Most of the above can just be 1-3 sets if the schools are not implementing learning exercises on them and are basically used when project-specific needs exist.Have a Pegboard for keeping the above
If learning specific kits are needed like carpentry/clay-modeling, then 10nos mini electric drill kits and smaller screw & chisel kits would be needed.
It is highly recommended to take adequate safety measures while using these tools. Get adequate nos of  protective mask, eye wears, and cut gloves
Consumables here include Wood Sheets, rods, foam sheets, clay, wood glue, glue sticks etc.
Buy enough art and craft materials too including threads, colors, rings, rubber bands, cutters, scissors etc
2: Electronics and Electrical
General purpose materials like resistors, capacitors, LEDs, sensors, cables, wires etc.  and PCB's. Most of them are consumables.You will need a few 10-100's in your lab, to begin with, purchase as you consume them.
Tools like Testers, screwdrivers, multimeters, soldering iron are also required.One time investments unless there are breakages/repairs.
Soldering Iron, multimeters, Breadboards etc you will need in 10 units if 30-40 students are using the lab at the same time, else you will have 10 students fighting over one kit which is not very effective.It then becomes a demo piece than a tool to use and learn. You can have double the kits if you want 2 students sharing the kit.
If you are wanting to have a super advanced lab feel and have the budget, you can opt for a Digital CRO. You can just have a computer version of the same. (can be much cheaper than D-CRO). Though we don't see much usage of this rather than for 15 years and older. One unit is more than sufficient as this would mostly be a demo tool.
A set of DIY circuits or simple reactive electronic circuit boards like little bits ,  snap circuits or the very flexible educational kits like TROPS or BEAK kit (both designed by BiBox) which are good entry points for the students or even adults to start with the electronics are also suggested.Development Breadboard can also be added to this list. We suggest learning kits to be brought in 10 nos as 3-4 students can share one kit and spend more time on them. Demo kits only 1-2 would do.
Add enough kinds of wires and cables and extension cords.
3: Embedded/Programmable  and Computational 
This can be divided into 3 categories
Programmable Boards [ BRAIN ] – Also known popularly as Embedded Boards.This is where all the thinking happens in the machine world, these are required to do any kind of automation, control, monitoring tasks. Most of the devices you see around get their intelligence and smartness are because of these. And as the name suggest you need a Computer/Laptop/Tablet to program and tell these boards to behave in a certain manner. These devices are like the brain – they just think and process information.The brain is useless without the sensors and motor functions, this is why we need the Input and output accessories.
Input Accessories:  The devices which feed the programmable boards, like our eyes and ears, we have all the switches sensors which come under this.
Output Accessories: The devices like Lights, Speaker, Motors which perform actions as told by the programmable board.
The coming age is an age of IOT and AI and preparings kids to use these programmable tools can be very beneficial early on.
In Programmable Boards, we recommend two types of kits, one is the learning kits which provide exposure to Computational Thinking. You can start with specially designed kits for students like the BIBOX Tern or Hornbill, the nice part about these kits is they can evolve depending on the Level of kids.They support graphical programming to scripting. Supports wireless to IoT to Mesh networks.
The 2nd kind is application specific ones, a few boards like Arduino nano, Rasberry Pi and Wifi Based boards based on feature variations like Processing Power, Peripherals, and Size.
When it comes to Input and Output accessories we again recommend them to be picked up based on learning and application-specific kits. Learning kits have multiples of 10 and application specific ones just 1-2nos would do.
Please remember for every learning programmable kit you need to have a Laptop/Tablet. Having 10 learning kits and having just 5 computers would not do justice. Of course, computers can be shared, but we have seen that to be very ineffective and wastes a lot of time of students and makes them frustrated. A laptop is an essential tool( very basic ones like 10-11 inch will do too). Invest in them.
Most software tools needed for the above come free.
4: 3d Modelling & Rapid Prototyping
With the advent of kid-friendly 3d modelling and animation tools , and advancements in 3d printing technology. This becomes a must-have in any tinkering Lab.
For 3d-Modelling you just need Laptops/Computers. The most effective are when we see 2 students doing modeling. But you can have them share 3-4 in a team too.
We would have liked ideally 3-4 smaller 3d printers in a lab, and a  good quality bigger 3d printer.But if you don't have the budget go for the good quality bigger one.
3D printer for school need not be too complex; it should be safe because there are moving parts and heating element and should be easy to use and understand. Avoid DIY kind of printers if you don't have the technical capability in-house to keep troubleshooting the same. Else you would spend more time fixing printer than printing models 🙂
Consumables here includes the filament for the printer. we recommend PLA for regular usage and thus  you can get 5-6 filaments in different colors and then 1 spool of Wood, Metal and Flexible TPU
The software part includes Tinker cad software which is used for designing a 3D model. There are other different tools available on Tablets and Android phones which support 3D modeling and even Google and windows have their own modeling software.Again most of the software tools are free.
5. Others
Have Fashion Arena – Include stuff like a Sewing machine and cloth samples. You can have VR Headsets, CNC Drilling milling machine, Microscopes, Humanoids, Drone Kits and what not.
PROJECTORS: One projector more than fulfills the need for a Lab. If you have access to good internet speeds and plan to use 3D content you can invest on a 3D Projector (Read and Research before you invest). Invest in a good speaker system too.
Desktop vs Laptop: We recommend laptops, basic 10-14 inch ones will do well but do invest in 10 units of them. We have seen good laptops available at 10k INR.Additionally, you can have one good configuration Desktop/Laptop for the projector and 3d Printer.This can also be used by the Tinkering Incharge/Mentor.
BONUS:  Have a Tinkering library shelf – Books on how to tinker and innovate would also help. Add a couple of bean bags too 🙂
Did we miss something?  Let us know!  Share your experience.